7 short stories that ESTJ will love
- Guy de Maupassant, James Joyce, F. Scott Fitzgerald och mer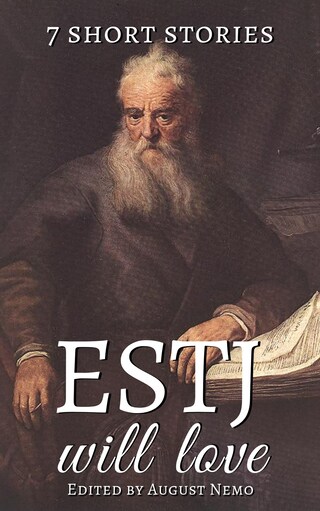 Beskrivning
ESTJ are organized and dedicated; they know that the path of good is difficult to follow and are willing to help others in this task. In this book you will find seven short stories specially selected to please the tastes of the ESTJ. These are stories by renowned authors that will surely bring reflections, insights and fun to people with this kind of personality.
This book contains:

- The Colonel's Ideas by Guy de Maupassant.
- Ivy Day in the Committee Room by James Joyce.
- Too Dear! by Leo Tolstoy.
- A Retrieved Reformation by O.Henry.
- Meditations: Book Six by Marcus Aurelius.
- The Romance of a Busy Broker by O. Henry.
- Winter Dreams by F. Scott Fitzgerald.For more books that will suit you, be sure to check out our Two Classic Novels your Myers-Briggs Type Will Love collection!
***
Cover image: Paul the Apostle, one of the most important figures of the Apostolic Age and ESTJ.