7 short stories that ISFJ will love

- Guy de Maupassant, Katherine Mansfield, Virginia Woolf och mer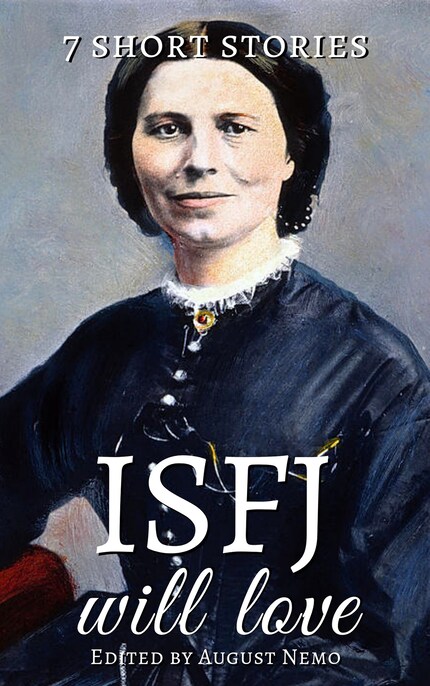 Beskrivning
ISFJs are very generous and kindhearted; they value cooperation and are careful of other people's feelings. In this book you will find seven short stories specially selected to please the tastes of the ISFJ. These are stories by renowned authors that will surely bring reflections, insights and fun to people with this kind of personality.
This book contains:

- Regret by Kate Chopin.
- One Thousand Dollars by O. Henry.
- Her First Ball by Katherine Mansfield.
- The Lady with the Little Dog by Anton Chekhov.
- A New England Nun by Mary E. Wilkins Freeman.
- Boule de Suif by Guy de Maupassant.
- A Haunted House by Virginia Woolf.For more books that will suit you, be sure to check out our Two Classic Novels your Myers-Briggs Type Will Love collection!
***
Cover image: Clara Barton (1821 1912), pioneering American nurse who founded the American Red Cross and ISFJ.