Age of Consent

- Marti Leimbach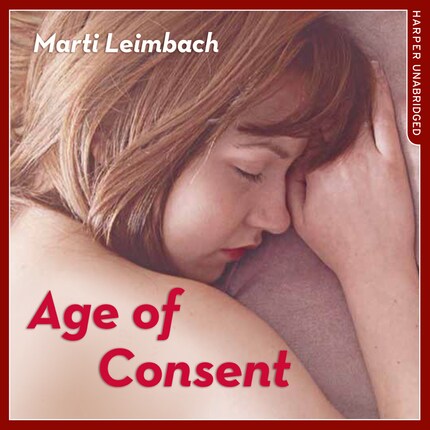 Beskrivning
A powerful, compelling, topical novel about a relationship between a radio DJ and a teenage girl from the author of DYING YOUNG and DANIEL ISN'T TALKING

Radio DJ Craig Kirtz took a shine to Bobbie when she was only thirteen years old, embroiling her in a secret life of sex and drugs.

He remembers their relationship as a love affair. She remembers it as abuse. Thirty years later, she
returns to her hometown to testify against him.

He denies the charges. And he has a witness Bobbie could not have anticipated – her own mother, who is now Craig's wife.