Bread Overhead

- Fritz Leiber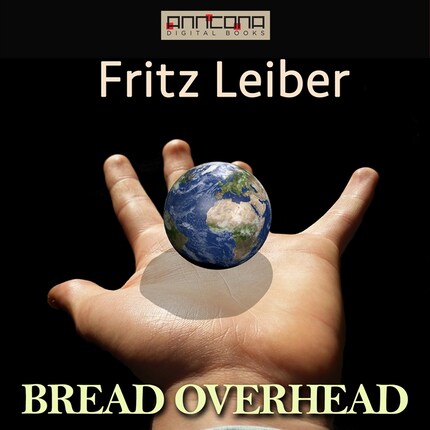 Beskrivning
Bread Overhead is a science fiction short story by Fritz Leiber published in 1958.

A satire on business, advertising, and politics in the future. Bread is manufactured with the wrong gas injected at the factory, and literally becomes "lighter than air". While no governments topple, a secret plan for world peace advances.

"The Staff of Life suddenly and disconcertingly sprouted wings--and mankind had to eat crow!"

Bread Overhead was first published in Galaxy February 1958.

Total Running Time (TRT): 38 min.

Fritz Reuter Leiber, Jr. (1910-1992) was an American writer of fantasy, horror, and science fiction. He was also a poet, actor in theatre and films, playwright and chess expert. With writers such as Robert E. Howard and Michael Moorcock, Leiber can be regarded as one of the fathers of sword and sorcery fantasy, having in fact created the term. Moreover, he excelled in all fields of speculative fiction, writing award-winning work in fantasy, horror, and science fiction.