Cousin Phillis

- Elizabeth Gaskell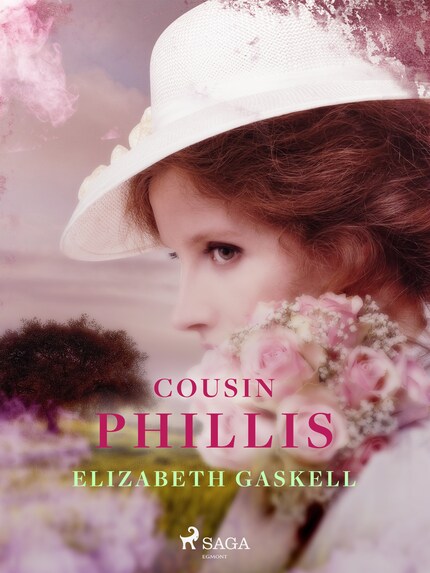 Beskrivning
When 19-year-old Paul Manning moves to the countryside, his cousin Phillis is thrown into turmoil and insecurity as she falls for the charms of Paul's sophisticated friend.

Paul is dismayed when he discovers that he must leave London and stay with his religious uncle in the country. But when he arrives, he discovers his relatives are far from pious bores - especially his beautiful cousin Phyllis.

However, when Phyllis falls for the charms of Paul's dashing friend, he fears for his cousin's reputation.

This haunting story is a masterful piece of Victorian fiction about heartbreak and tragedy and was adapted for a BBC TV series in 1982.

A leading figure in Victorian literature, Gaskell's work continues to resonate with readers to this day.

Elizabeth Gaskell (1810-1865) was an English novelist, biographer, and short story writer, renowned for her earnest and detailed descriptions of Victorian society. Among her most famous novels are 'North and South', 'Mary Barton', and 'Wives and Daughters'.

Her work has been adapted for film and TV on numerous occasions, including the BBC TV drama 'Cranford', starring Dame Judi Dench. Gaskell also wrote 'The Life of Charlotte Brontë' (1857), which was the first-ever biography of the famous English writer, Charlotte Brontë.