Delicious Chocolate Dump Cake Recipes: A Chocolate Lover's Dream Dump Cake Cookbook

- Zoe Harper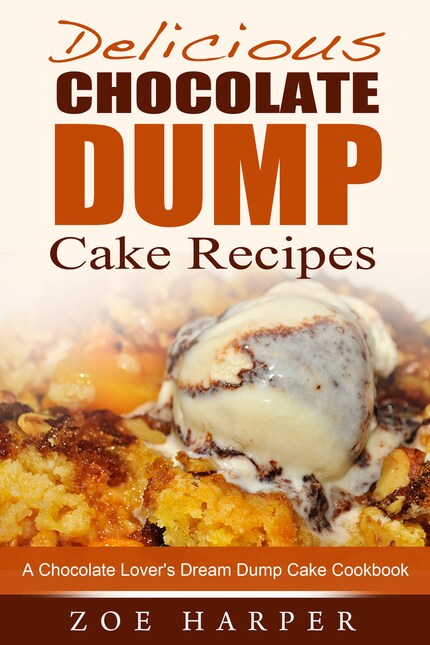 Beskrivning
Craving a dump cake? Love chocolate? Who doesn't?!
Why not have both in this wonderful combination called a choclate dump cake?

Zoe Harper in this choclate dump cake recipe book is going to highlight some of her favorite recipes for you to enjoy and make the most of.

This is a chocolate dump cake cookbook staright from heaven!