Essential Novelists - Charles Dickens
tales from the victorian cities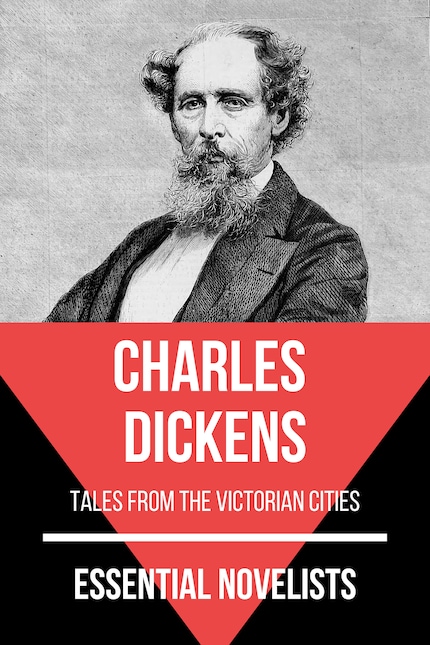 Beskrivning av boken
Welcome to the Essential Novelists book series, were we present to you the best works of remarkable authors.
For this book, the literary critic August Nemo has chosen the two most important and meaningful novels of Charles Dickens which are Oliver Twist and Great Expectations.
Charles Dickens (7 February 1812 9 June 1870) was an English writer and social critic. He created some of the world's best-known fictional characters and is regarded by many as the greatest novelist of the Victorian era. His works enjoyed unprecedented popularity during his lifetime, and by the 20th century critics and scholars had recognised him as a literary genius. His novels and short stories are still widely read today.
Novels selected for this book:
- Oliver Twist
- Great Expectations
This is one of many books in the series Essential Novelists. If you liked this book, look for the other titles in the series, we are sure you will like some of the authors.