In Love and War

- Liz Levoy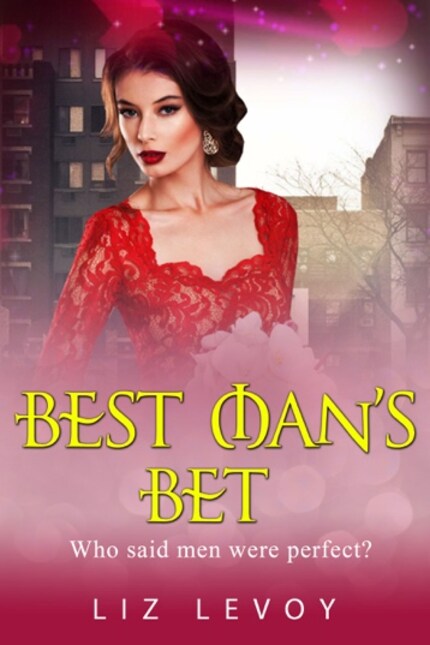 Beskrivning
In Love and War

Book 1: Hotel Heart

Gia has a lot on her plate. Her mother's disease is taking over, the restaurant is a full-time responsibility and with billionaire boyfriend Steven taking over medical costs, Gia feels cornered and obliged to keep everyone happy. But her life is going the way she needed for it to go and she can't complain.

Until Jack, her first love returns from war. An unresolved past keeps reappearing with him back in her life and she'll never forget what he was to her, but he's a changed man after everything he's seen and been through and there's no way she can turn her back on everything she has going for her.

Gia has to decide who and what is important to her but it's hard to follow her head when her heart keeps interfering. At the end of the day, she'll have to decide who can stay in her heart and who will have to leave.

Table of Contents

Chapter 1
Chapter 2
Chapter 3
Chapter 4
Chapter 5
Chapter 6
Chapter 7
Chapter 8
Chapter 9
Chapter10
Other Books by the Author
About the Author
Imprint

About the Author

Liz Levoy is a best-selling author who has been writing romantic stories since her senior year in high school. Levoy is a truly passionate romance writer who loves to seduce her avid readers, using the experience of her travels around the world.

Feelings of love, desire and chemistry dominate his books, and the characters that she creates come to life, fighting for love.