Lark Ascending

- Mazo De La Roche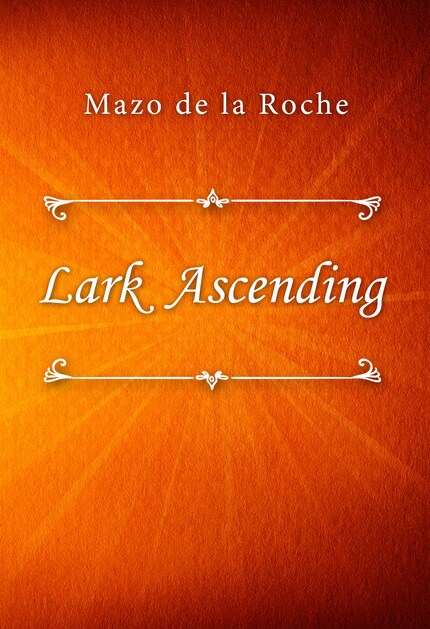 Beskrivning
This is essentially a novel of contrast — a story of light and shade, a contrast of Sicilian exuberance with the restraints of life in a Massachusetts fishing village.
Restlessness washes over the small town of Saltport with the sea wind that disturbs Diego Palmer's latest landscape painting. A dark, dissatisfied youth with a beautiful disappointed mother, they both yearn for something more than the bakery Diego's dead father has left them. Josie, fascinated with her cousin Diego's brooding looks and sullen ways, and dedicated to his mother Fay, has long suffered with them in the heat and toil of the family business. When Purley Bond, the local chemist in love with Diego's mother, offers them a chance to escape, they take it, and together embark on an exotic adventure to Europe.
But will this long cherished dream bring the freedom and inspiration that they so desire? For Fay's childish exuberance can be less enchanting when her naivety causes her to risk everything, pulling Diego, Josie, and Mr Bond in her wake.
Lark Ascending is a novel about desire, loyalty, disenchantment and hope.