Les Misérables
- Victor Hugo, A to Z Classics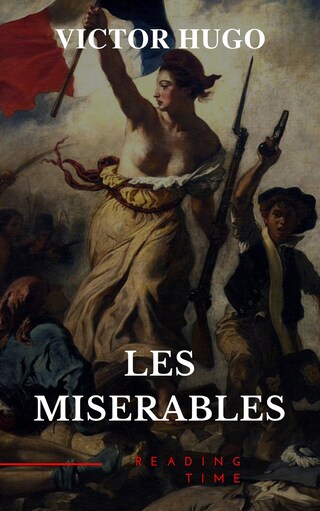 Beskrivning
Discover or rediscover all the classics of literature.

Contains Active Table of Contents (HTML) and ​in the end of book include a bonus link to the free audiobook.

Sensational, dramatic, packed with rich excitement and filled with the sweep and violence of human passions, LES MISERABLES is not only superb adventure but a powerful social document. The story of how the convict Jean-Valjean struggled to escape his past and reaffirm his humanity, in a world brutalized by poverty and ignorance, became the gospel of the poor and the oppressed.