Lights on Dark Water

- Sylvia Colley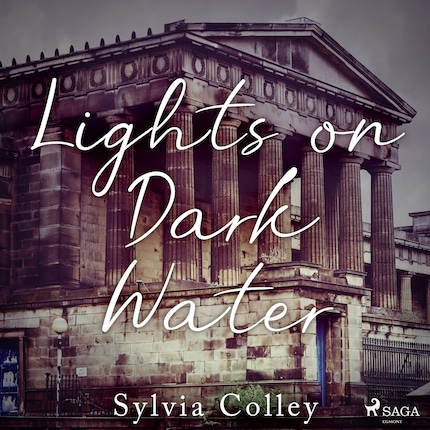 Beskrivning
Luigi went out one morning and never came back. Without him, Anna feels worthless, losing all sense of all she is. Only the fear of the darkness closing in drives her to attempt some kind of normality. But Gigi's unseen presence is powerful and inhibits Anna from making a new life. Even her attraction to musician Greg feels like a betrayal.

An encounter with a friend leads to a new teaching job, offering a chance to find herself. But the school is driven by fear and unsuspecting Anna is exploited by the manipulative headmaster and at the same time cruelly undermined by a jealous colleague. Now the fragile new life she's building threatens to collapse. It is a chance meeting with a stranger who helps her to see that there are lights on dark water.

Perfect for fans of fans of Alice Munro, Lorrie Moore, and Irish Murdoch.