Morning by Morning

- Charles H. Spurgeon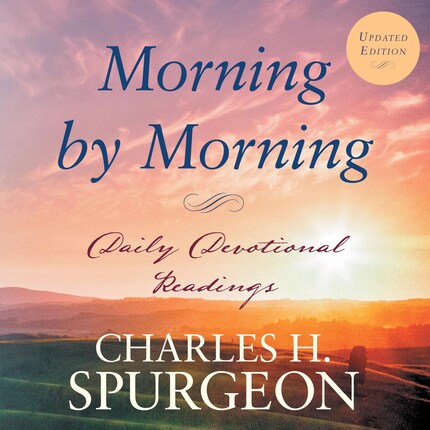 Beskrivning
Charles H. Spurgeon's devotionals Morning by Morning and Evening by Evening have inspired, encouraged, and challenged Christians for generations. Spurgeon, with his masterful hand, carefully selected his text from throughout the Bible and covered a broad range of topics, in order to present a well-balanced and fruitful daily devotional for readers both young and old.
Now updated into more-modern English for today's readers.
About the Author
Charles Haddon (C. H.) Spurgeon (1834-1892) was a British Baptist preacher. He started preaching at age 16 and quickly became famous. He is still known as the "Prince of Preachers" and frequently had more than 10,000 people present to hear him preach at the Metropolitan Tabernacle in London. His sermons were printed in newspapers, translated into many languages, and published in many books.