No Visa Required

- David Williams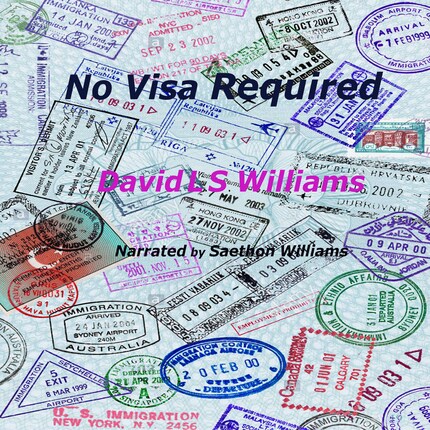 Beskrivning
Hitch-hiking from Paris to Bali with extremely limited funds and a total ignorance of Visa requirements for the countries in between!
After being beaten up, caught in a sand-storm in the desert, dyssentry, and meeting incredible people, I made it - but it took me a whole year.
I've been vegetarian ever since and my outlook on life was utterly changed as a result of this journey of both body and soul.
© Author's Republic (Ljudbok)