No Way Out

- David Kessler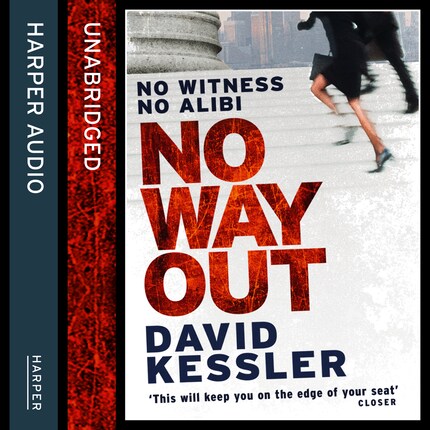 Beskrivning
When TV talkshow host Elias Claymore is accused of raping a 19-year-old girl he turns to his friend Alex Sadaka to defend him.

But Alex has a fight on his hands, for Claymore – a former Black Power activist – is anything but squeaky clean and this time even the DNA evidence is stacked against him.

Forced to share the defence with a lawyer from Claymore's insurance firm, Alex must battle his way through jury tampering, conflicts of interest and vicious hate mail to uncover the truth.

With Claymore a vulnerable target in prison and the prosecution scenting blood, Alex knows that time is running out. Could it be that this time there is No Way Out?