Risk of Harm

- Lucie Whitehouse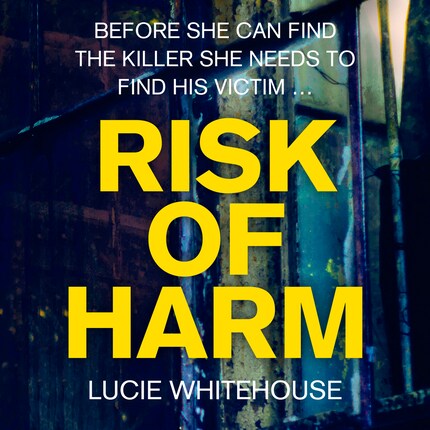 Beskrivning
The gripping new crime thriller from the bestselling author of Before We Met and Critical Incidents

Robin Lyons is back in her hometown of Birmingham and now a DCI with Force Homicide, working directly under Samir, the man who broke her heart almost twenty years ago.

When a woman is found stabbed to death in a derelict factory and no one comes forward to identify the body, Robin and her team must not only hunt for the murderer, but also solve the mystery of who their victim might be.

As Robin and Samir come under pressure from their superiors, from the media and from far-right nationalists with a dangerous agenda, tensions in Robin's own family threaten to reach breaking point. And when a cold case from decades ago begins to smoulder and another woman is found dead in similar circumstances, rumours of a serial killer begin to spread.

In order to get to the truth Robin will need to discover where loyalty ends and duty begins. But before she can trust, she is going to have to forgive – and that means grappling with some painful home truths.