Scabby Queen

- Kirstin Innes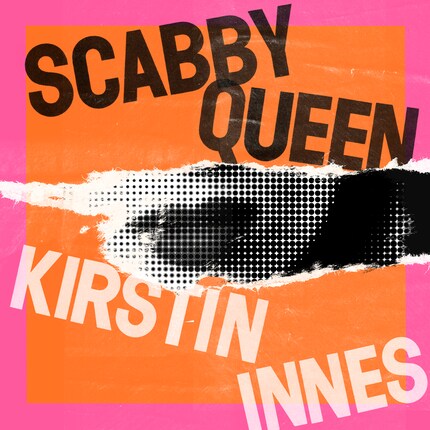 Beskrivning
'Gripping and moving. A literary triumph' Nicola Sturgeon

'A humane and searching story' Ian Rankin

'Kirstin Innes is aiming high, writing for readers in the early days of a better nation' A.L. Kennedy

A NEW STATESMAN BOOK OF THE YEAR • A SCOTSMAN BOOK OF THE YEAR

Three days before her fifty-first birthday Clio Campbell – one-hit wonder, political activist, lifelong love and one-night-stand – kills herself in her friend Ruth's spare bedroom. And, as practical as she is, Ruth doesn't know what to do.

As the news spreads around Clio's collaborators and comrades, lovers and enemies, the story of her glamorous, chaotic life spreads with it – from the Scottish Highlands to the Genoa G8 protests, from an anarchist squat in Brixton to Top of the Pops. Sifting through half a century of memories and unanswered questions, everyone who thought they know her is forced to ask: who was Clio Campbell?