Sylvia's Lovers

- Elizabeth Gaskell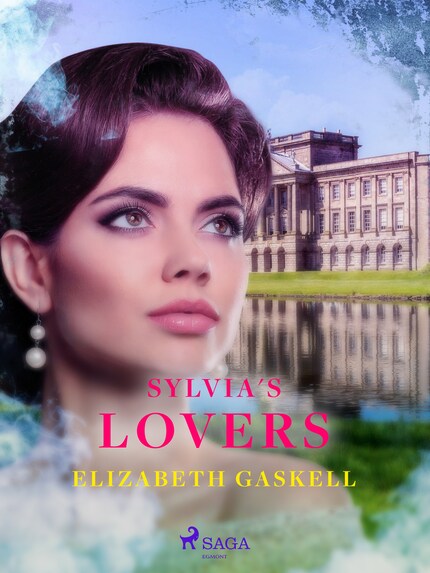 Beskrivning
'Sylvia's Lovers' is a novel by English novelist and short story writer Elizabeth Gaskell, best-known for her novels ´North and South', 'Mary Barton', and 'Cranford'.

Set in the 1790s in an English seaside town, 'Sylvia's Lovers' tells the story of Sylvia Robson, caught between the love of her cousin Philip Hepburn and whaling harpooner Charley Kinraid.

As England wages war with France, press gangs roam the streets. When Charley is forcibly taken away to fight, he asks love-rival Philip to pass on a message to Sylvia, but his silence changes their lives forever.

This haunting tale of love and loss is regarded as one of Gaskells finest works.

Elizabeth Gaskell (1810-1865) was an English novelist, biographer, and short story writer, renowned for her earnest and detailed descriptions of Victorian society.

Among her most famous novels are 'North and South', 'Mary Barton' and 'Wives and Daughters'. Her work has been adapted for film and TV on numerous occasions, including the BBC TV drama 'Cranford', starring Dame Judi Dench.

Gaskell also wrote 'The Life of Charlotte Brontë' (1857), which was the first-ever biography of the famous English writer, Charlotte Brontë.