The Abbot's Ghost, or Maurice Treherne's Temptation
- Louisa May Alcott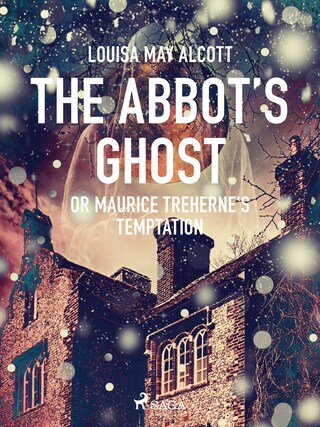 Beskrivning
From the author of 'Little Women', this Christmas story follows the young Maurice Treherne, who has recently become crippled after saving his friend Jasper's life. Falsely accused of fraud and suddenly disinherited of the wealth promised to him by Jasper's family, Maurice finds himself in a thrilling mystery plot. All the while, Maurice is in love with Jasper's sister, Octavia, whose mother tries everything to keep them apart.

'The Abbot's Ghost' is one of Louisa May Alcott's hidden gems, full of heart-warming moments, scandals, and perhaps even a real ghost...

Louise May Alcott was an American writer who is most famous for her novel 'Little Women' (1868). Her heartwarming and heartbreaking stories typically follow young girls on their journeys to becoming young women. 'Little Women' was recently adapted into film for the seventh time in 2019, starring Saorise Ronan and Timothée Chalamet.