The Body Institute
- Carol Riggs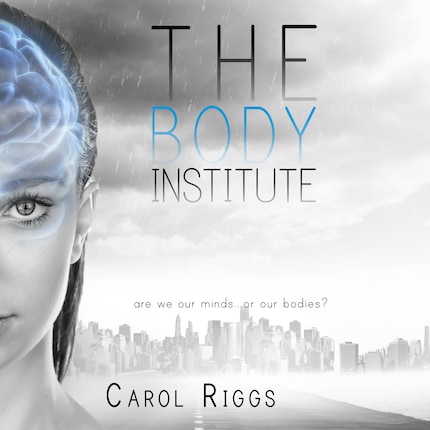 Summering av boken
Thanks to cutting-edge technology, Morgan can temporarily take over another girl's body, get her in shape, and then return to her own body—leaving her client slimmer, more toned, and feeling great. But there are a few catches...

For one, Morgan won't remember what happens in her Loaner body. Once she's done, she won't recall walks with her new friend Matt, conversations with the super-cute Reducer she's been text-flirting with, or the uneasy feeling she has that the director of The Body Institute is hiding something. Still, it's all worth it in the name of science—until the glitches start...

Suddenly, residual memories from her Loaner are cropping up in Morgan's mind. She's feeling less like herself and more like someone else. And when protests from an anti-Body Institute organization threaten her safety, she'll have to decide if being a Reducer is worth the cost of her body and soul...