The Dressmaker of Dachau

- Mary Chamberlain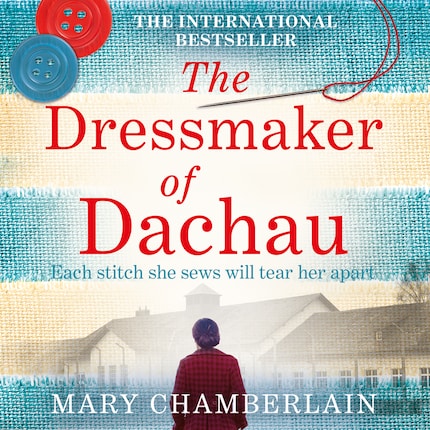 Beskrivning
THE INTERNATIONAL BESTSELLER

Spring 1939. Taken prisoner by the Nazis, eighteen-year-old Ada is forced into a life of slavery and horror in Dachau concentration camp. Her skill as a seamstress is the only bargaining chip she has against the brutal SS guards. Back in London, she dreamed of being a world-renowned designer; now she must sew to save her life…but at what cost?

For readers of THE TATTOOIST OF AUSCHWITZ and THE LIBRARIAN OF AUSCHWITZ, this is a powerful and moving story of courage and resilience, betrayal and passion.