The Freelance Mum
A flexible career guide for better work-life balance
- Annie Ridout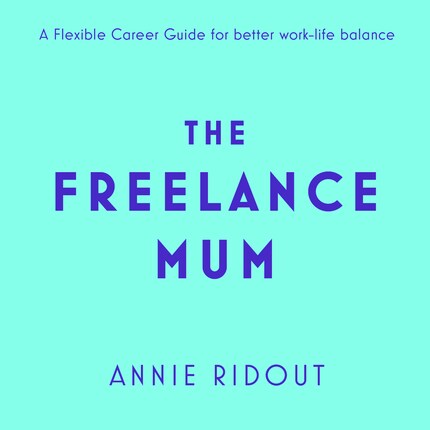 Summering av boken
With 54,000 new mothers losing their jobs across Britain every year – during pregnancy, or maternity leave – a new trend is emerging: The Freelance Mum.

Working from home, with flexible hours, enables the new mother to find a better work-life balance – continuing to build her career, while being around for her young children. This is why there's been a 70% increase in freelancing mums in the UK over the past decade.

This book will walk you through the necessary steps to setting up as a freelance mum. From deciding on your freelance career path, to launching a website, social media, getting your name out there and perfecting your brand. There is a comprehensive guide to the childcare options available to freelance mums, daily routines for optimum productivity, as well as tips on establishing and maintaining healthy work/life boundaries. Using her own experience, alongside tips and advice from a multitude of other freelance mums including Arianna Huffington, Scummy Mummies, Carrie-Anne Roberts, Robyn Wilder, Zoe de Pass, Cherry Healey, Sali Hughes and Anna Jones, Annie will show that with hard work and determination, any mother can thrive as a freelancer.