The Grey Girl

- Eleanor Hawken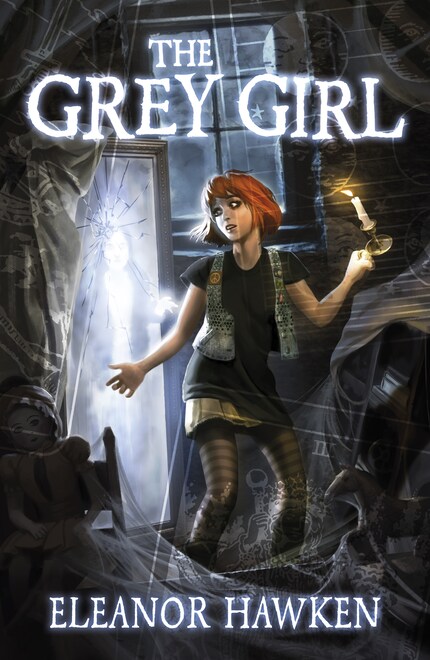 Beskrivning
A gripping, spooky sequel to THE BLUE LADY

Poor Suzy thought she'd never get over the terrifying events from her time at St Marks, but she's resolved to put all thoughts of ghosts and murders (and school...) behind her as she sets off to stay in her aunt's country estate for the summer. Unfortunately, that quickly looks unlikely. Almost as soon as she arrives Suzy begins to feel watched, and she starts to see strange things. Things like a mysterious grey girl running towards the abandoned boathouse in the dead of the night. Is the girl real - or something altogether more sinister?

Helped by the rather hunky Nate (not that Suzy's letting herself get distracted, of course) Suzy sets out to discover exactly what happened to this girl. She's determined not to let another ghost get the better of her, but she might not have any choice in the matter...