The Hearts of Men
- Nickolas Butler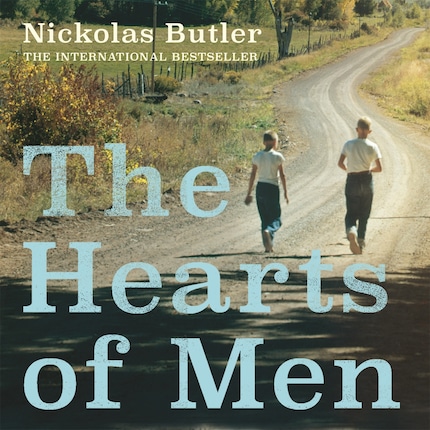 Summering av boken
Camp Chippewa, 1962. Thirteen-year-old Nelson, loner and over-achiever, is nicknamed the Bugler as he proudly sounds the reveille each morning. This is the summer that everything changes, marking the beginning of Nelson's uncertain friendship with a popular boy named Jonathan, and the discovery of his father's betrayal, which tears his family apart.

As time moves on, Nelson, irrevocably scarred from the Vietnam War, becomes Scoutmaster of Camp Chippewa, while Jonathan marries, divorces, and transforms his father's business. When something unthinkable happens during a visit from Jonathan's grandson and daughter-in-law, the aftermath tests the depths – and the limits – of Nelson's selflessness and bravery.

Nickolas Butler's The Hearts of Men is a powerful, wise and deeply affecting novel about the slippery definitions of right and wrong, family and fidelity, and the redemptive power of friendship.
© 2017 Harper Audio (Ljudbok)