The Last Letter

- Fritz Leiber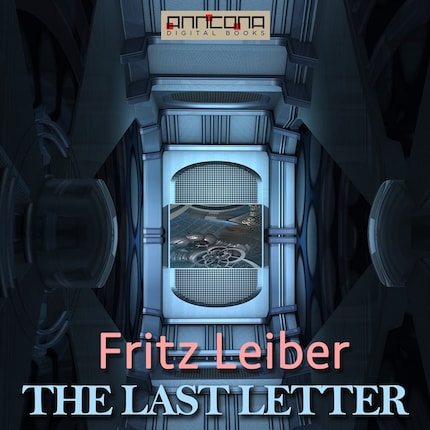 Beskrivning
The Last Letter is a science fiction short story by Fritz Leiber published in 1958.

It was a day like any other, except for that one letter in the mail - a hand written letter that paralyzed the postal service.

"Who or what was the scoundrel that kept these couriers from the swift completion of their handsomely appointed rondos?"

The Last Letter was first published in Galaxy Science Fiction June 1958.

Total Running Time (TRT): 30 min.

Fritz Reuter Leiber, Jr. (1910-1992) was an American writer of fantasy, horror, and science fiction. He was also a poet, actor in theatre and films, playwright and chess expert. With writers such as Robert E. Howard and Michael Moorcock, Leiber can be regarded as one of the fathers of sword and sorcery fantasy, having in fact created the term. Moreover, he excelled in all fields of speculative fiction, writing award-winning work in fantasy, horror, and science fiction.


© Anncona Media (Ljudbok)