The Life of Charlotte Bronte (Annotated)

- Elizabeth Gaskell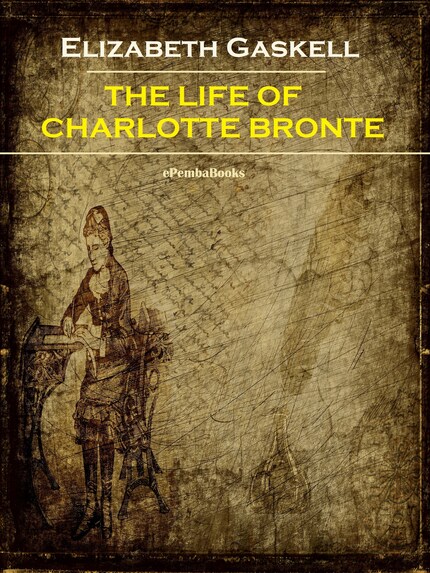 Beskrivning
This edition includes the following editor's introduction: Why should Elizabeth Gaskell be considered a reference in English literature?
Originally published in 1857, "The Life of Charlotte Bronte" is the posthumous biography of Charlotte Bronte by fellow novelist Elizabeth Gaskell.

Elizabeth Gaskell and Charlotte Bronte first met in August 1850, after Gaskell had already been intrigued by "Jane Eyre" and its mysterious author for some time. Despite their frequent disagreements, they would exchange letters and ideas and pay each other visits until Bronte passed away in 1855. Gaskell, who had not heard anything from her for four months, did not even know that she had been ill. A few months later, she started working on the story of Bronte's life; Gaskell spoke to many of Bronte's friends and collected as much written material as she could get her hands on, including a great number of letters. The resulting book, "The Life of Charlotte Bronte," was the first successful biography of a woman and written by a woman.