The Shadow Man

- Helen Fields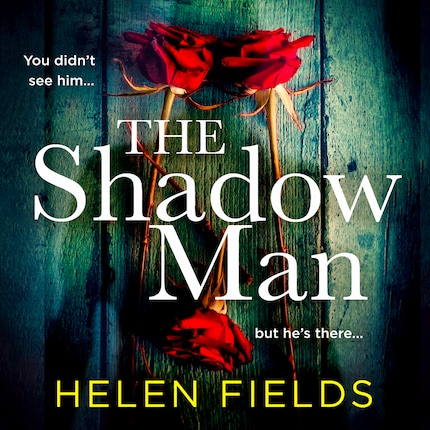 Beskrivning
Don't miss the new, claustrophobic crime thriller that will keep you up at night, The Institution. Coming in March 2023 and available to pre-order now!The Shadow Man is the first standalone from the bestselling author of the Perfect series, Helen Fields.

Includes a short story, exclusive to the audiobook.

He collects his victims. But he doesn't keep them safe.

Elspeth, Meggy and Xavier are locked in a flat. They don't know where they are, and they don't know why they're there. They only know that the shadow man has taken them, and he won't let them go.

Desperate to escape, the three of them must find a way out of their living hell, even if it means uncovering a very dark truth.

Because the shadow man isn't a nightmare. He's all too real.

And he's watching.

Helen Fields is back with a heart-pounding new book, perfect for fans of Cara Hunter and Stuart MacBride.


Vad andra tycker
Recensioner av The Shadow Man -
Ljudbok
Vilken rysare! Väldigt spännande med en bra dialog. Att genidrag att använda tVå uppläsare.