The Snow Queen

- Michael Cunningham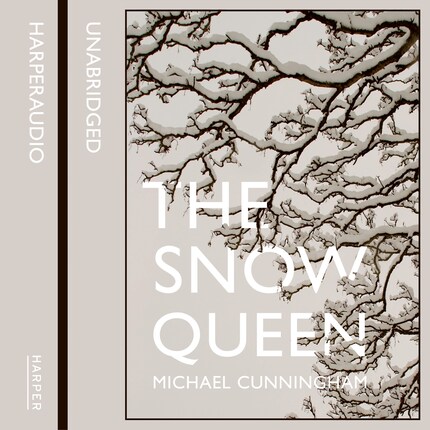 Beskrivning
From the author of THE HOURS

'Luminously written … page-turningly enjoyable, this is a profound novel about love from a highly regarded, Pulitzer-winning novelist' Sunday Times

Walking through Central Park, Barrett Meeks sees a translucent light in the sky that regards him in a distinctly godlike way. Barrett doesn't believe in visions – or in God – but he can't deny what he's seen. In nearby Brooklyn, Tyler, Barrett's older brother, is trying – and failing – to write a wedding song for Beth, his wife-to-be, who is seriously ill. Barrett turns unexpectedly to religion, while Tyler grows convinced that only drugs can release his creative powers.

The Snow Queen, beautiful and heartbreaking, comic and tragic, proves again that Cunningham is one of the great novelists of his generation.