The Tree Climber's Guide

- Jack Cooke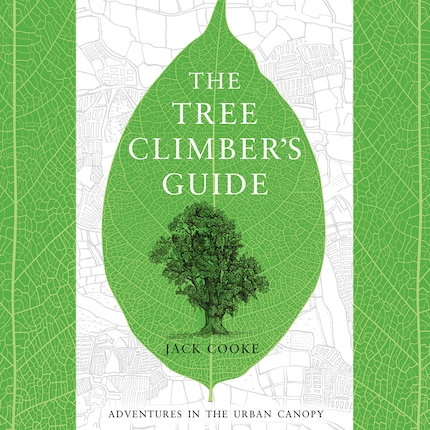 Beskrivning
'After I finished this book I alarmed my family by going into the garden and climbing the apple tree.' – Damian Whitworth, The Times

'One of the publishing sensations of the year … For anyone who has ever felt a little overwhelmed in a big city, or wanted to step out of the rat race for an hour or two, Jack Cooke will be something of an inspiration.' – Robert Hardman, Daily Mail

A wonderful cocktail of engaging writing, beautiful illustration and heartfelt appreciation for the natural world. An essential oddity for any book collection.

In this charming, witty and exquisitely illustrated companion, Jack Cooke explores the city through its canopy; teetering on the edge of an oak's branches, scurrying up a Scots pine, spying views from the treetops that few have ever had the chance to see. He takes us through the parks, over the canals and rivers and into secret gardens on his journey sometimes only ten foot above the street.

Part guidebook, part meditation on the consolations of nature, The Tree Climber's Guide is as uniquely odd, alluring and motley as the trees themselves. It is a journey into the tangle of bark and branches that surround us all and a welcome reminder that the best things in life are free – they just sometimes require a step in the right direction.