The wisdom of Father Brown

- Gilbert Keith Chesterton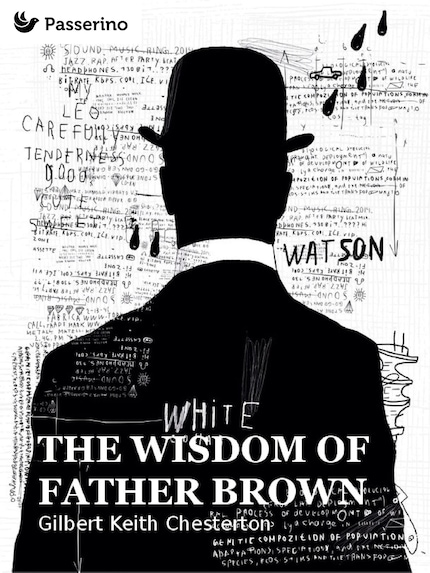 Beskrivning
"The Wisdom of Father Brown" (1914) is a collection of twelve stories by G.K. Chesterton, featuring his empathetic detective Father Brown. Sherlock Holmes might be sexier, but GK Chesterton's atmospheric Father Brown stories are the best the genre has ever seen.

The 12 stories in this collection are:

THE ABSENCE OF MR GLASS

THE PARADISE OF THIEVES

THE DUEL OF DR. HIRSCH

THE MAN IN THE PASSAGE

THE MISTAKE OF THE MACHINE

THE HEAD OF CAESAR

THE PURPLE WIG

THE PERISHING OF THE PENDRAGONS

THE GOD OF THE GONGS

THE SALAD OF COLONEL CRAY

THE STRANGE CRIME OF JOHN BOULNOIS

THE FAIRY TALE OF FATHER BROWN

Gilbert Keith Chesterton (1874 – 1936) better known as G. K. Chesterton, was an English writer, lay theologian, poet, philosopher, dramatist, journalist, orator, literary and art critic, biographer, and Christian apologist. Chesterton is well known for his fictional priest-detective Father Brown. Chesterton based the character on Father John O'Connor (1870–1952), a parish priest in Bradford who was involved in Chesterton's conversion to Catholicism in 1922.