The Woman In The Mirror
- Rebecca James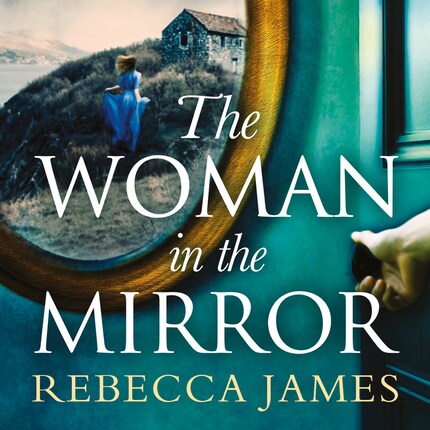 Summering av boken
Haunting and moving, The Woman in the Mirror is a tale of obsession tinged with suspense, perfect for fans of Tracy Rees and Lulu Taylor.'You'll be the woman of this house, next, miss. And you'll like it.'

1947

Governess Alice Miller loves Winterbourne the moment she sees it. Towering over the Cornish cliffs, its dark corners and tall turrets promise that, if Alice can hide from her ghosts anywhere, it's here.

And who better to play hide and seek with than twins Constance and Edmund? Angelic and motherless, they are perfect little companions.

2018

Adopted at birth, Rachel's roots are a mystery. So, when a letter brings news of the death of an unknown relative, Constance de Grey, Rachel travels to Cornwall, vowing to uncover her past.

With each new arrival, something in Winterbourne stirs. It's hiding in the paintings. It's sitting on the stairs.

It's waiting in a mirror, behind a locked door.