Up Island

- Anne Rivers Siddons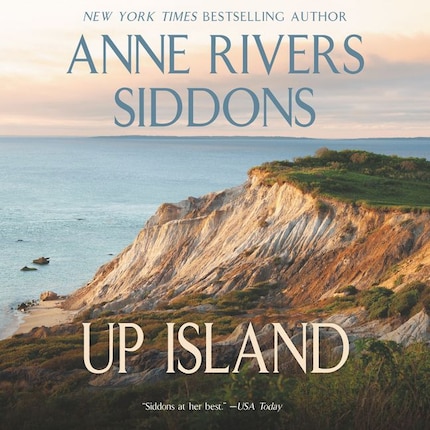 Beskrivning
"A wonderful story. . . .Siddons has returned to what she does best: gives us a book full of laughter and adventure that has enough soul to leave us with something to think about after we finish reading." — Detroit News/Free Press

From childhood, Molly Bell Redwine was taught by her charismatic, domineering mother that "family is everything." But no one warned Molly that family can change unexpectedly. In rapid succession, her husband of more than twenty years abandons her for a younger woman, her mother dies, and her Atlanta clan scatters to the four winds. Molly is set adrift in a heartbeat.

With her old world crumbling, Molly takes refuge with a friend on Martha's Vineyard, hoping to come to terms with who she truly is. When the summer season ends, Molly decides to stay on, renting a small cottage on a remote up-island pond—becoming part of an odd, new, very real family that taxes her old outworn notions. And as the long Vineyard winter approaches, Molly braces herself for the arduous task she must undertake: a search for renewal and identity, and the strength to carry her through to the warm and healing spring.