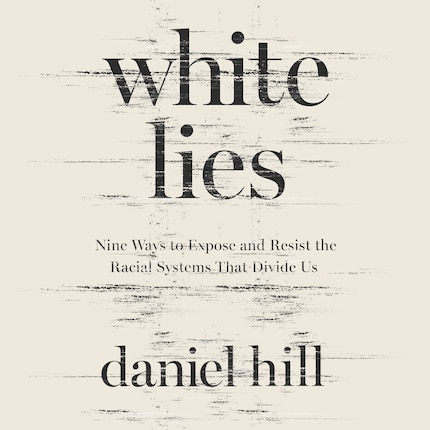 Beskrivning
What can you do to be a force for racial justice?

Many White Christians are eager to fight against racism and for racial justice. But what steps can they take to make good, lasting change? How can they get involved without unintentionally doing more harm than good?

In this practical and illuminating guide drawn from more than twenty years of cross-cultural work and learning from some of the greatest leaders of color, pastor and racial justice advocate Daniel Hill provides nine practices rooted in Scripture that will position you to be an active supporter of inclusion, equality, and racial justice. With stories, studies, and examples from his own journey, Hill will show you:

How to get free of the impact of White supremacy individually and recognize that it works systemicallyHow to talk about race in an intelligent and respectful way How to recognize which strategies are helpful and which are harmfulWhat you can do to make a difference every day, after protests and major eventsWe cannot experience wholistic justice without confronting and dismantling White supremacy. But as we follow Jesus--the one who is supreme over all things--into overturning false power systems, we will become better advocates of the liberating and unconditional love that God extends to us all.